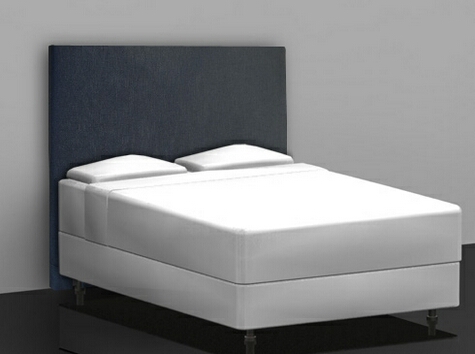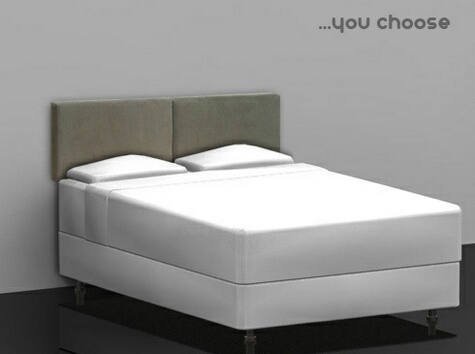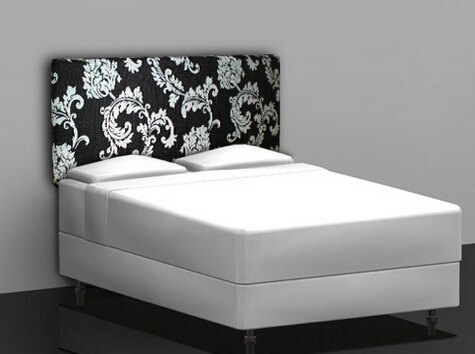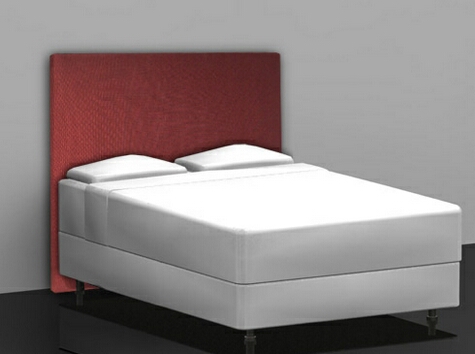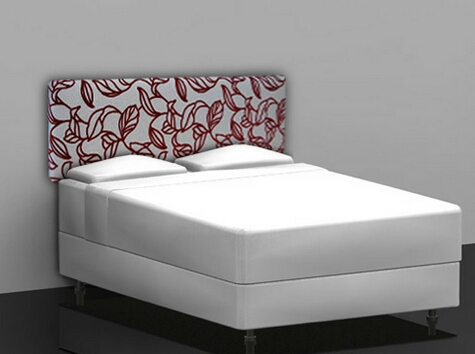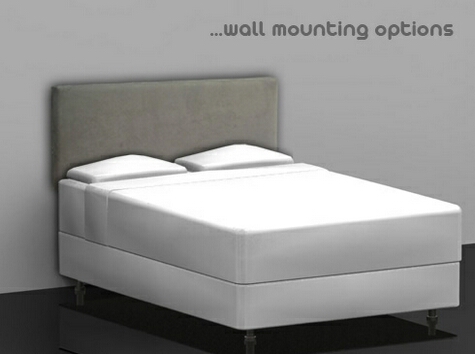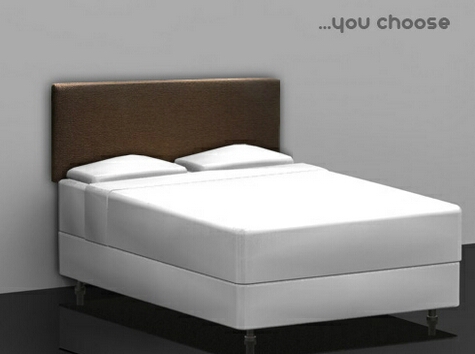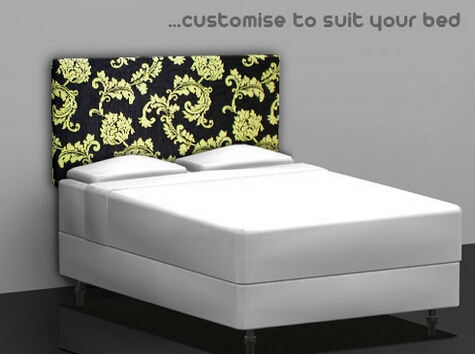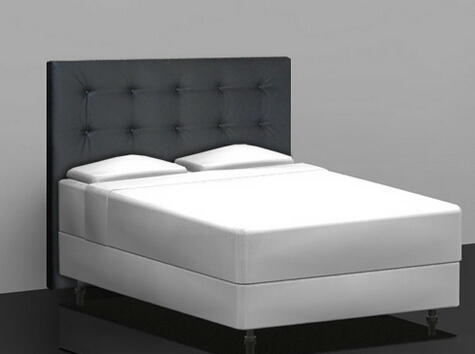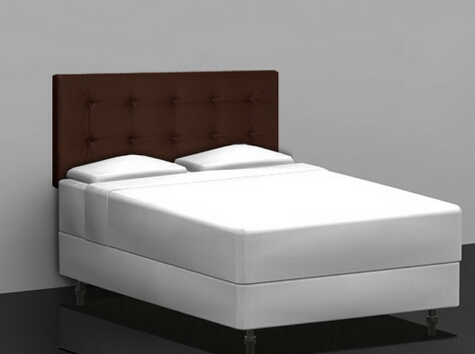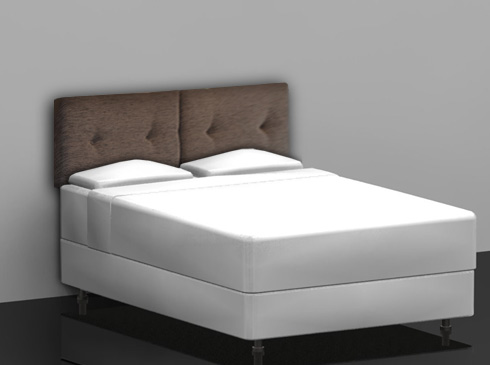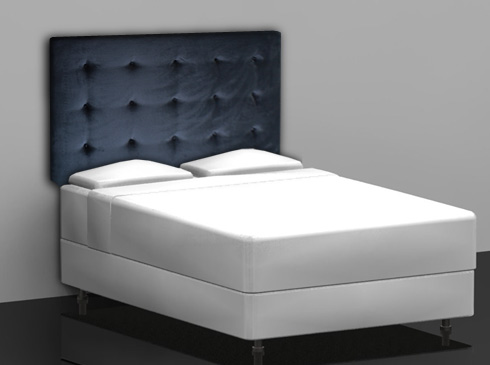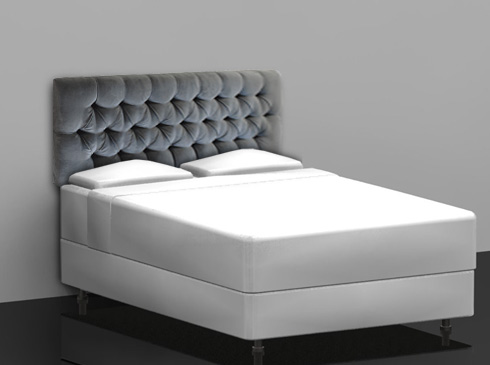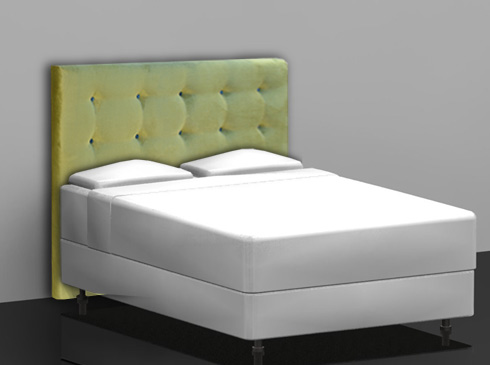 The comfort and luxury of an upholstered headboard completes the finishing touches to a bed and bedroom environment. It creates a visual statement and draws your attention to the focal point of the bedroom. Why not choose an upholstered headboard today!
Click here to find out more about us...

Headboards.co.nz is focussed on design and innovation. We are constantly making improvements to our products.
We produce the only headboards on the market that have a bumper.

The bumper protects your walls from being damaged by a wobbling headboard. The bumper allows the headboard to rest against the wall, spreading the forces along the wall. By resting the headboard against the wall it eliminates the wobbling headboard that can weaken your bed frame and damage your walls.

Adjustable and removable legs to suit any height bed. If you have any special requirements we can customise the headboard.





LegLocks is an innovative solution for locking your headboard at the correct height. LegLocks will stop your headboard sliding down the back of your bed and resting on the floor.




Custom Fabrics
Simple. You choose the fabric or colour to match your interior and bedding. All our prices are based on using the Warwick Global suede, Cocktail, Nova, Ardo, Bravo, New York and Copenhagen ranges. Click on fabric options in the menu bar to view the fabric ranges. Any curtain or furniture store will have waterfall samples, otherwise you can choose a completely different fabric or supply your own.
Choosing the right fabric. Click here...